Welcome to the Next Generationeering Group.
Students – Already with us during your studies
Next Generationeering – to us this means: Understanding the team as a think tank and getting excited about experiencing and working with 4.0 technologies. If you share this mindset, then you will find plenty of fascinating opportunities for an internship, a thesis or a work-study job at Dürr.
Internships in Germany and abroad
University or college provides the theory. We show you how to put what you've learned to practical use. In this way, we make you fit for your professional career, with a focus on developing your competencies. Taking on responsibility, working on groundbreaking projects with your team, learning processes and structures in an international environment – you'll experience it all. We offer voluntary and required internships in Germany and abroad. These generally last five to six month. We encourage you to respond to one of our internships ads, or submit an unsolicited application.
---
Would you like to apply theory to a practical problem? Then grasp the opportunity and complete your degree by doing a six-month thesis at Dürr. We help you reach your targets by integrating you into the team and offering you intensive personal support. Indicate your preferred topics, and apply for one of our advertised positions.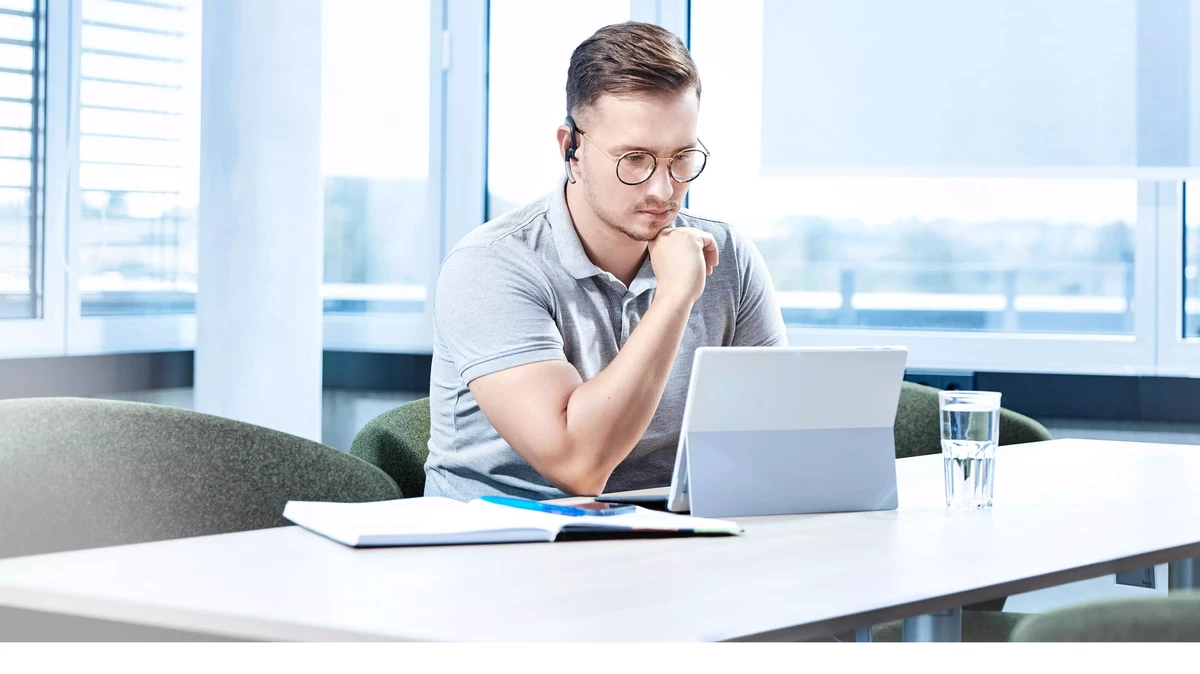 ---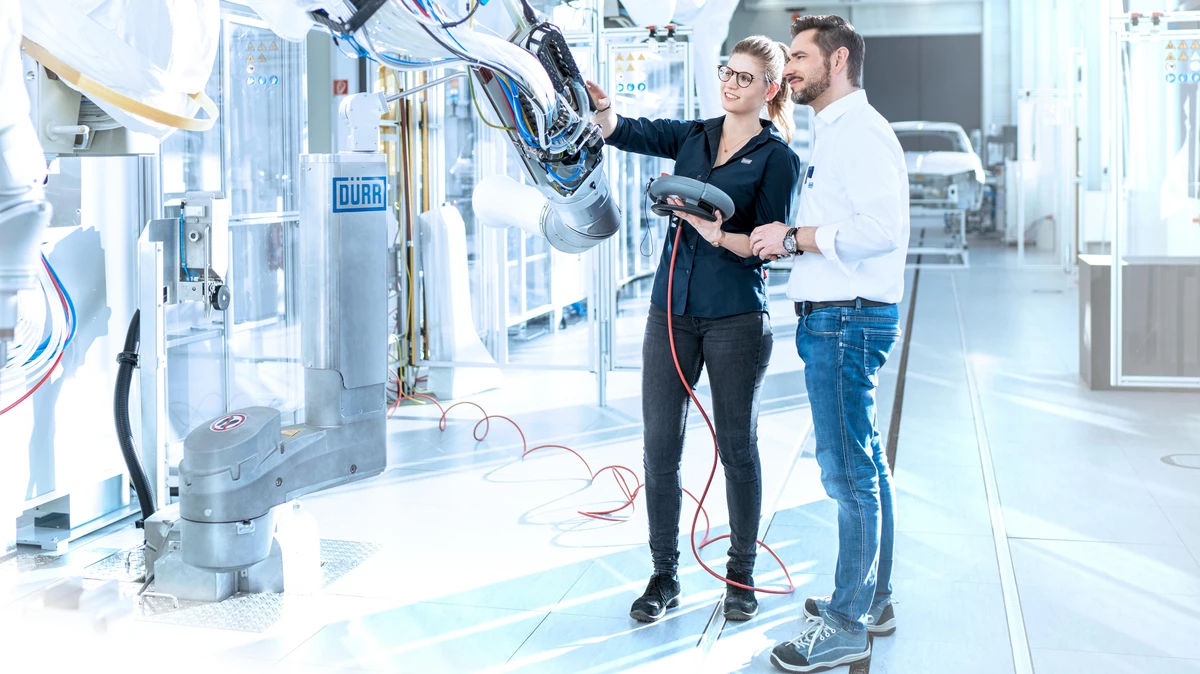 You'll benefit in all sorts of ways from your time as a working student. Alongside your studies or during the vacations – at Dürr, there are numerous opportunities to meaningfully supplement your everyday academic life with practical experience and open up your future career choices. Learn hands-on in an internationally active company with its finger on the pulse of our technological future.
---
It is important to us that you not only get to know professional life intensively during your student activity, but also that you can continuously develop yourself and build up a network.
Regular events such as the Studi-Stammtisch, the Coffee Roulette or the Studi-Event offer you the opportunity to exchange ideas with other students on a regular basis.
In addition, feedback meetings and close supervision ensure that you can continue to develop.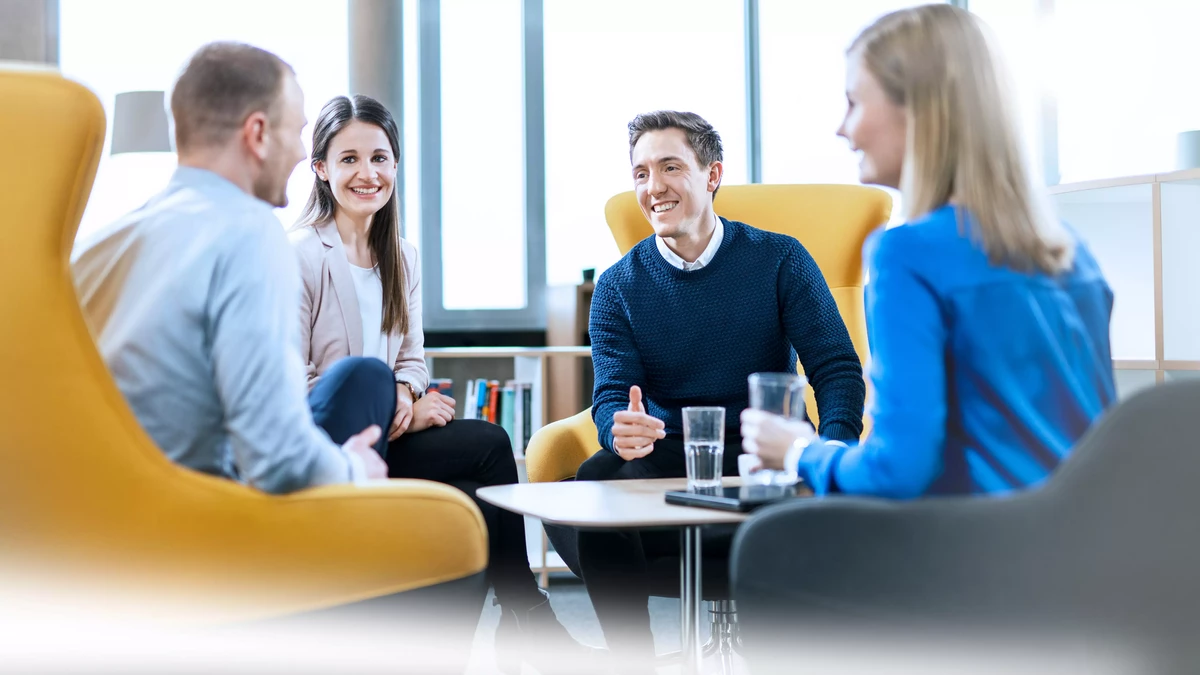 ---
We hold ourselves to the standards of the "Fair Company" initiative. This means that, here at Dürr, we pledge to take responsibility for the fair treatment of our employees, students and graduates.

---
Good to know – Frequently Asked Questions
Thanks for your help!
Something went wrong!
Questions? Just get in touch with us!

Tamara Klie
Carl-Benz-Str. 34
74321 Bietigheim-Bissingen
Germany