Product catalog 2022
Updated product catalog with spray and fluid handling equipment was just released!
Dürr's product catalog represents the wide product portfolio for general industry. In its fifth edition there are over 80 products divided into four main categories. The updated catalog brings several product updates as well as few new products. The electronic version of the catalog can be downloaded here.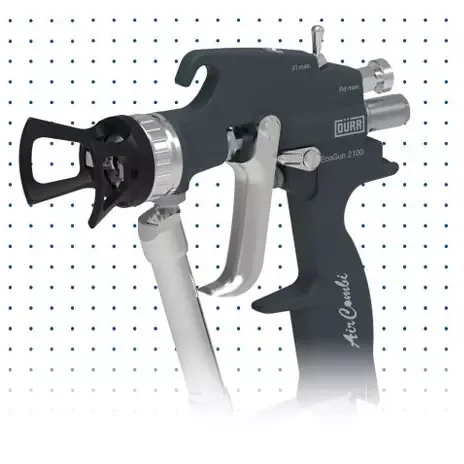 Updated air assist spray gun EcoGun 2100 Air Combi
Updated spray gun provides in total four different variants. Two variants with pressure 120 or 250 bar and with short or long material filter. All variants use hexagonal nozzles and all nozzles need to be ordered separately. All details are available on page 26.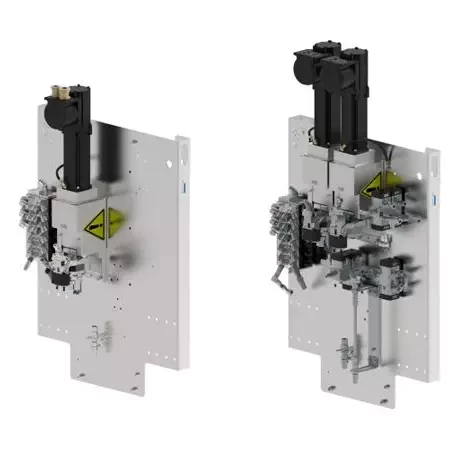 New product: Fluid board
Modular solution for paint dosing and color change. With simple configuration of required properties you get ready2 integrate package of components. Ideal counter part for EcoAUC control unit. Check page 50-52 for more details.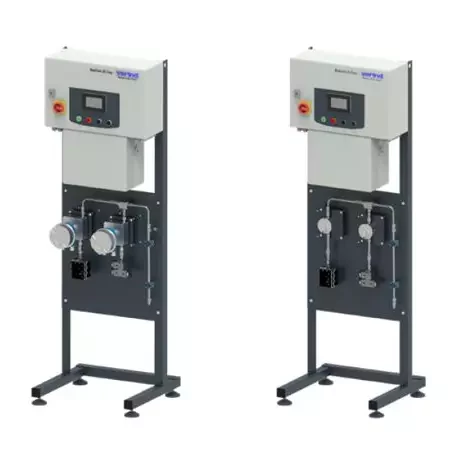 New product: EcoDose 2K Easy
The Dürr EcoDose 2K Easy unit represents the entry level of dosing units range family (EcoDose 2K Easy, EcoDose 2K, EcoDose 3K), offering high quality performances and premium level components while keeping a market target pricing. See page 69.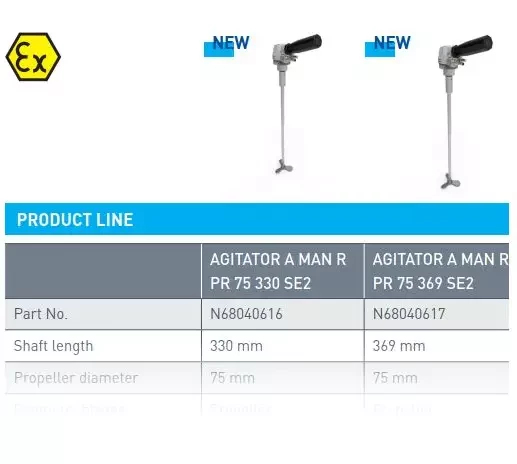 Updated product line of manual agitators
Dürr has updated complete line of manual agitators. There is a new pneumatic motor. Lengths and propeller sizes remain same. Please check page 109-110 to get all details.
Insights into the catalog