The 2023 product catalog is here!
Dive into our new product portfolio
We are pleased to introduce our new product catalog. Every year we focus on the development of new products and update existing ones.
Dive in and learn how these new products can help you satisfy your customers.
And don't forget to check our webshop periodically for the latest products and support (manuals, spare parts, etc.).
Main updates in the catalog
Updated product: EcoGun AA Auto, page 27
Updated product: EcoGun AL Auto, page 31
New product: EcoSupply2 Core, page 55
Updates on EcoDose units, page 63
New product: EcoPump2 VP package, page 83
New product: EcoPump VPS, page 77
New fluid regulators, pages 97 - 103
New product: Agitator A FIX core, page 109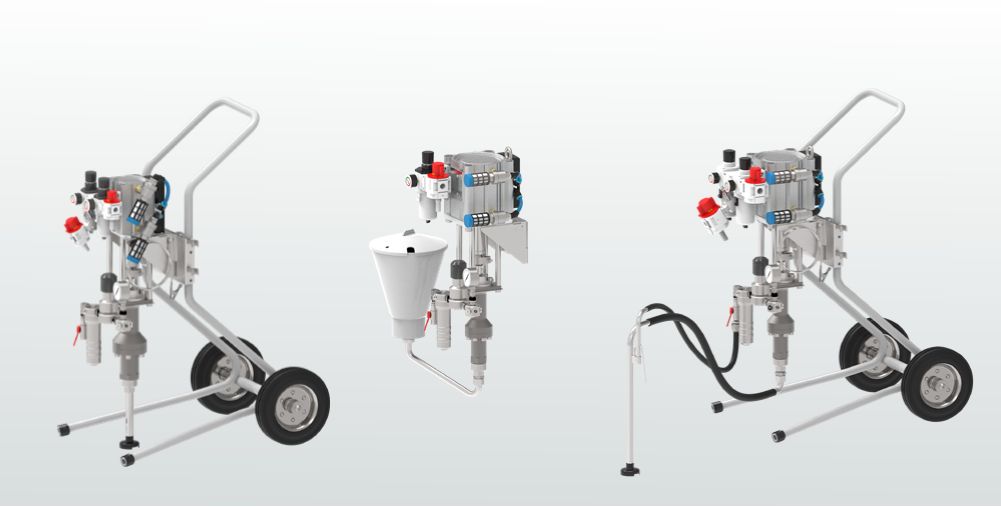 EcoPump2 VP package
Brand new VP pump packages bring significantly reduced maintenance effort and good variability.
Five pump types available
Balanced pressure variations
Tip cleaning kit (standard with AirAssist)
Material supply parts in stainless steel
Suitable for airless and air assisted applications
Modular design allows to make a configuration to customer specific needs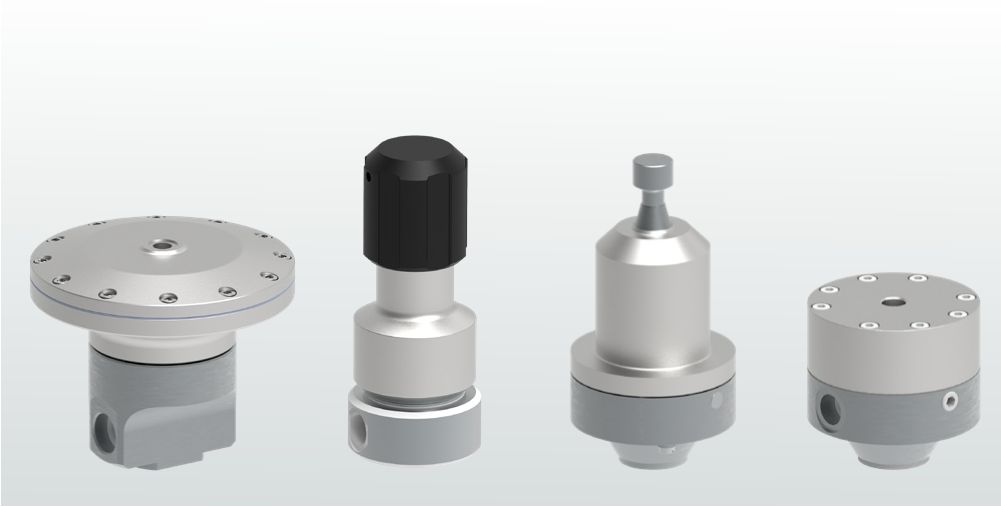 New fluid regulators
We have expanded our portfolio of fluid pressure regulators and back pressure regulators to ensure better performance and working range.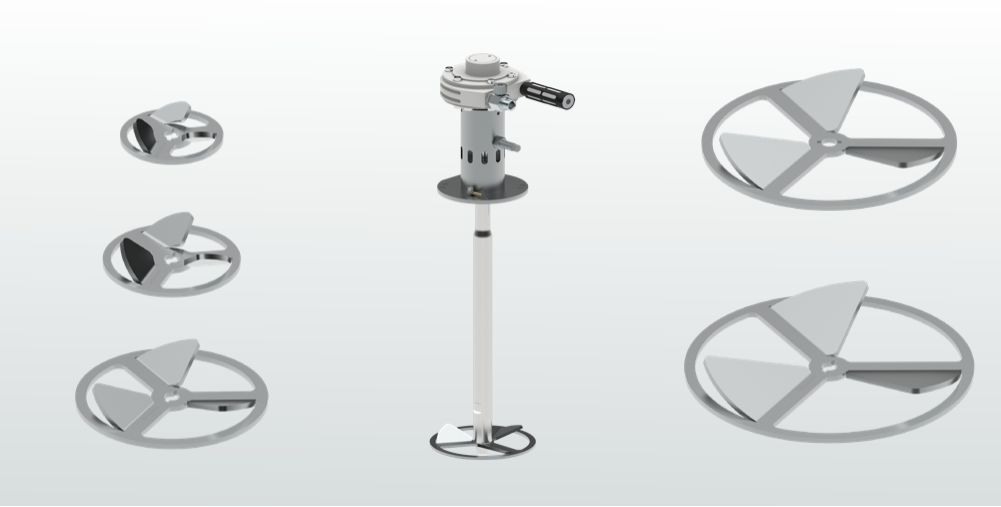 Agitator A FIX core
New line of fix-mounted agitators provides wide range of variants. Five propeller diameters and 16 length options offer great use variability.
Propeller diameters from 75 to 210 mm
Shaft length from 100 to 770 mm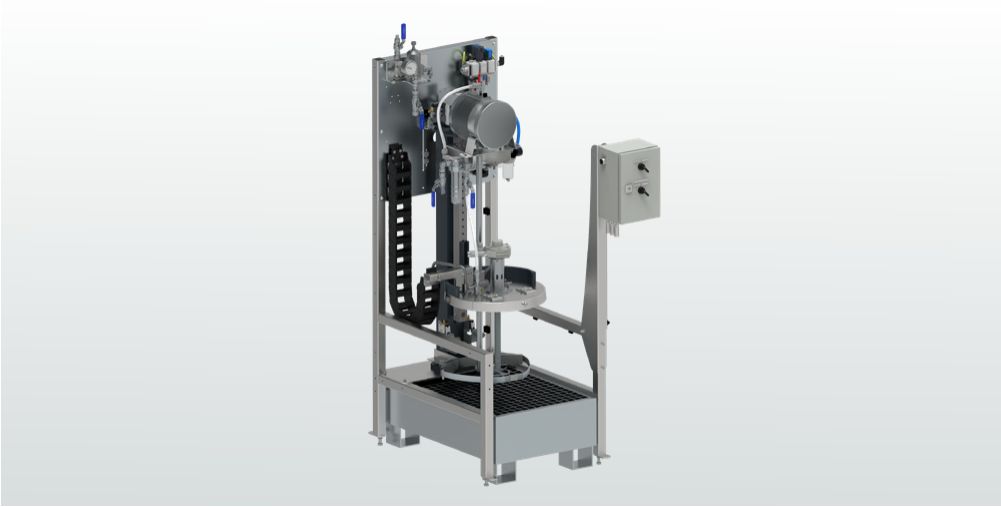 EcoSupply2 Core
Modular paint supply system is now introduced in its second generation. New high-pressure piston pumps and pressure regulators make this device great solution for fast integration in paint shop or paint kitchen.
Low-pressure or high-pressure variant
Optional level sensors
Optional back pressure regulator
Insights into the catalog