Informative articles, exciting interviews, videos, graphics and image galleries: In our Dürr & More online magazine, you will find out more about the Dürr brand – in a more relaxed format and with a focus on current topics.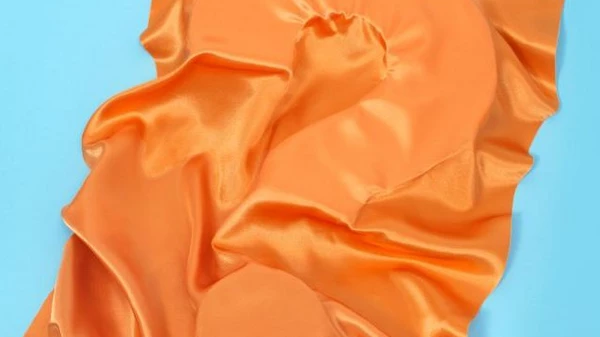 Stay curious
As children we were always full of curiosity. Why not maintain this inquisitive nature as adults?
Read more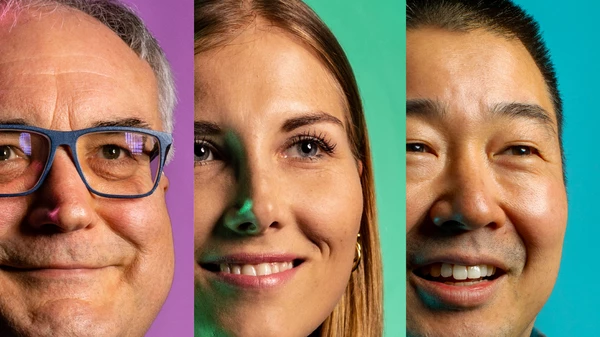 Prepared for Tomorrow
Bring on the future! But how does it look like?
Read more
Browse our collection of articles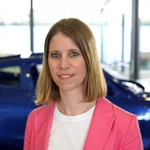 Carina Luz
Dürr Systems AG
Carl-Benz-Str. 34
74321 Bietigheim-Bissingen
Germany