Welcome to the Next Generationeering Group.
Gaining first experiences
Are you passionate about technology? So are we! Let us shape the first steps in your career together: From pupil internships to apprenticeships and dual study programs, we create promising prospects in a global company. Find out about our vocational training opportunities and start your future today.
---
Your apprenticeship at Dürr
Do you have what it takes to leave your mark on Industry 4.0? Start your apprenticeship and find out! During your three to three and a half years' apprenticeship, you'll go through a range of different departments. For a technical apprenticeship, for example, this would include the laboratory, the training workshop and Robot Manufacturing department. With a business apprenticeship, you will get to know departments such as Marketing, Purchasing and Financial Accounting. Typically, this will also involve an assignment abroad. After all, you're probably eager to get out and see the world – and that's great, because we're represented worldwide. Of course, you'll be mentored by qualified instructors the entire time. The basic prerequisites for your top-quality apprenticeship are a high school diploma, a passion for technology, and a willingness to dive right into working internationally.
You would like to do an internship to find out which apprenticeship is the right one? Get more information here.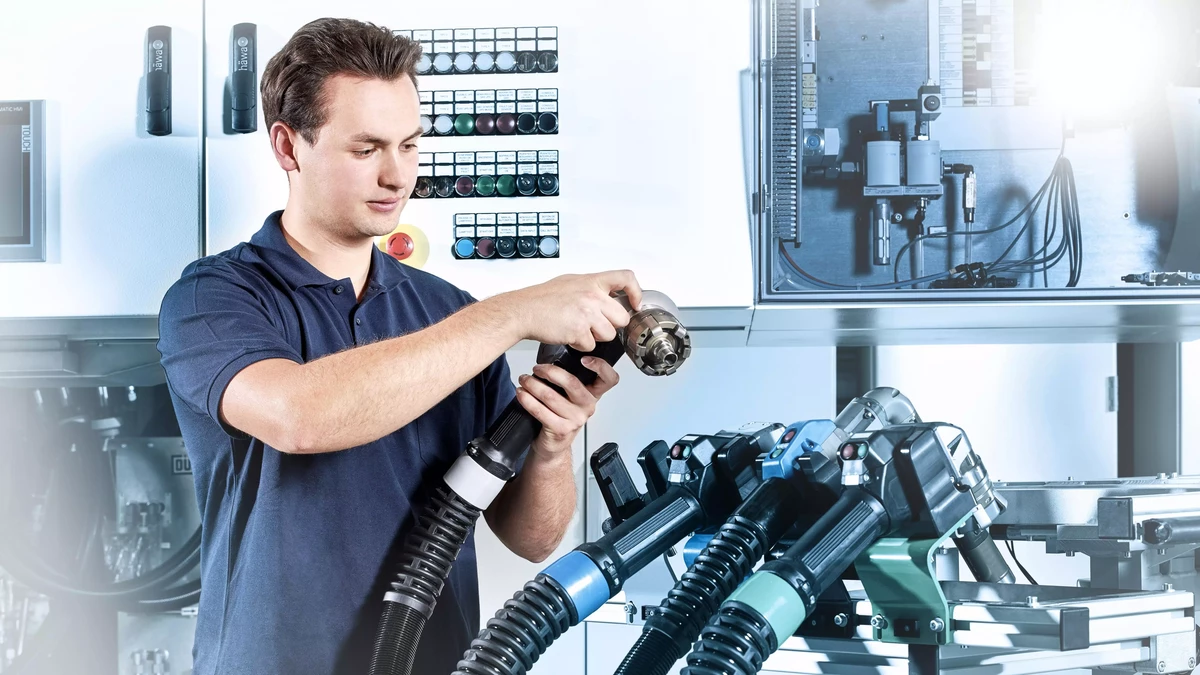 ---
Experience the perfect blend of theory and hands-on training. With the dual studies program at Dürr, you'll be well-prepared for a great career. In a dual studies program, your practical work at Dürr is supplemented with lessons at a university of cooperative education. After completing an assignment abroad in the fourth semester and passing the bachelor examination, you'll be all set and ready to become a full Dürr employee. Requirements: general higher education entrance qualification or an advanced technical certificate... and, of course, a passion for the technology of tomorrow.
You would like to gain first insights into the professional world already during school? Apply now for an internship.
---
Apprenticeships and Dual Study Programs
---
---
Students and Apprentices at Work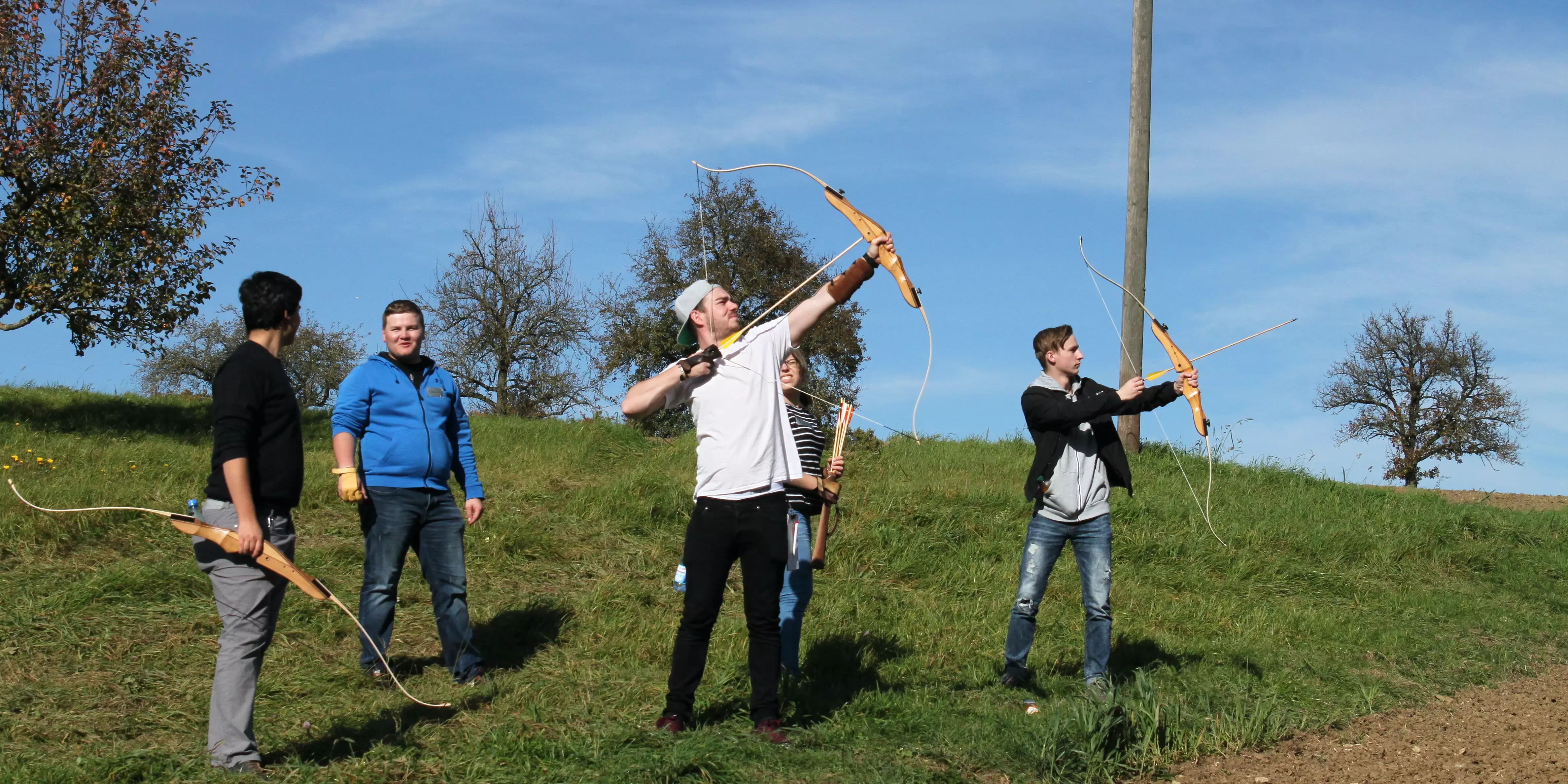 Trainee Excursion
Welcome to Pure Passioneering - our trainees spending time together at their yearly excursion.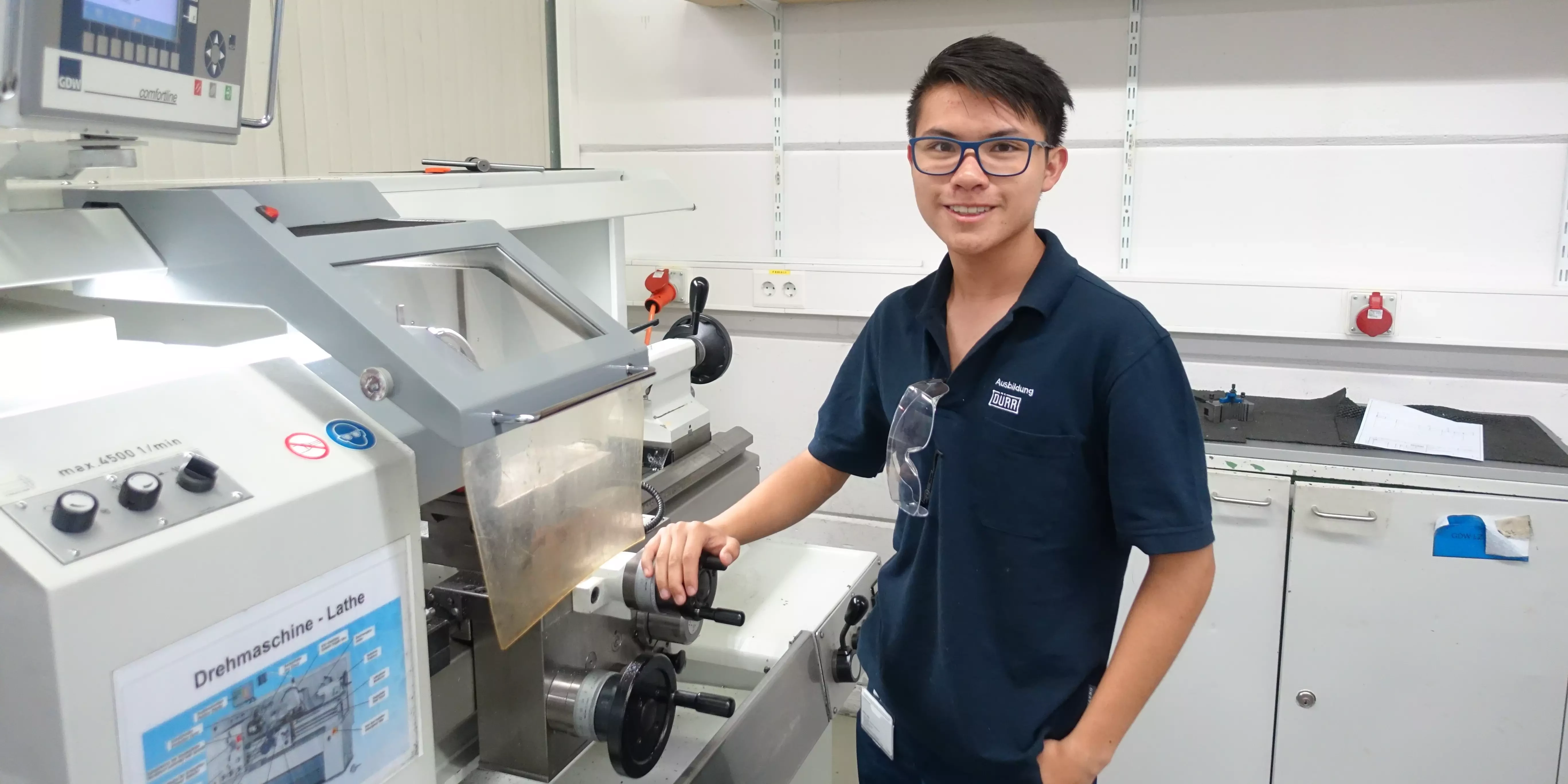 International Cooperations
School cooperation with the German School in Quito – students from Ecuador made their way to Germany to gain insights into the German education system and gain practical experience and insights into the professional world.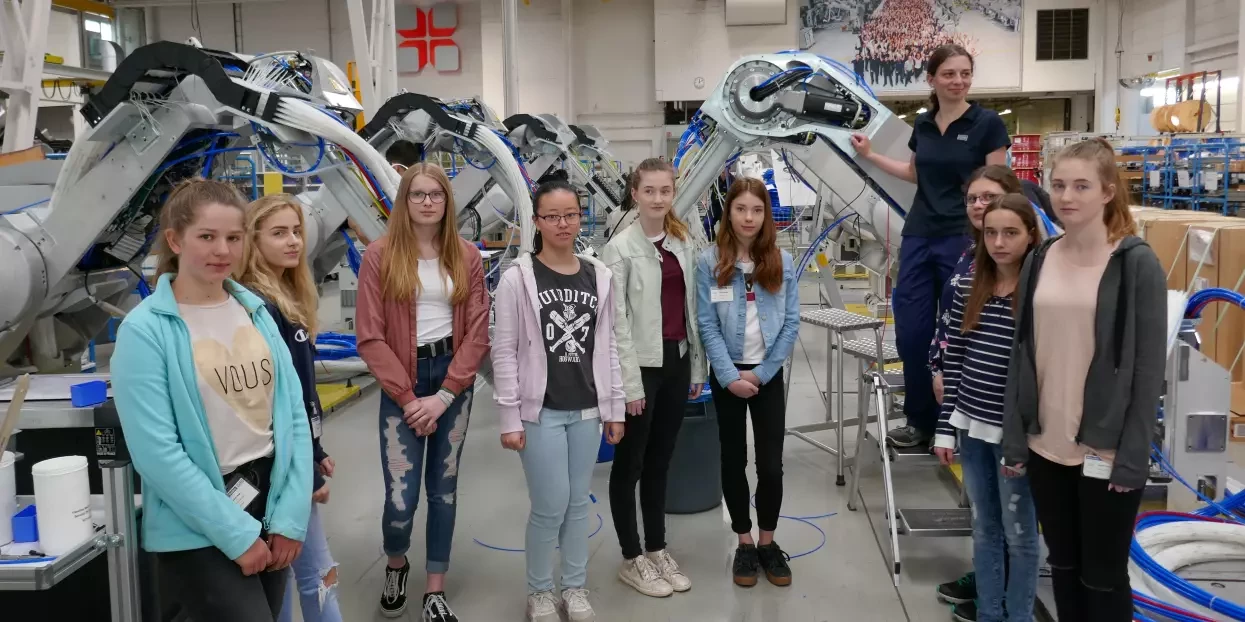 Girls' Day
We support initiatives like the Girls' Day to give girls some insights into technical jobs.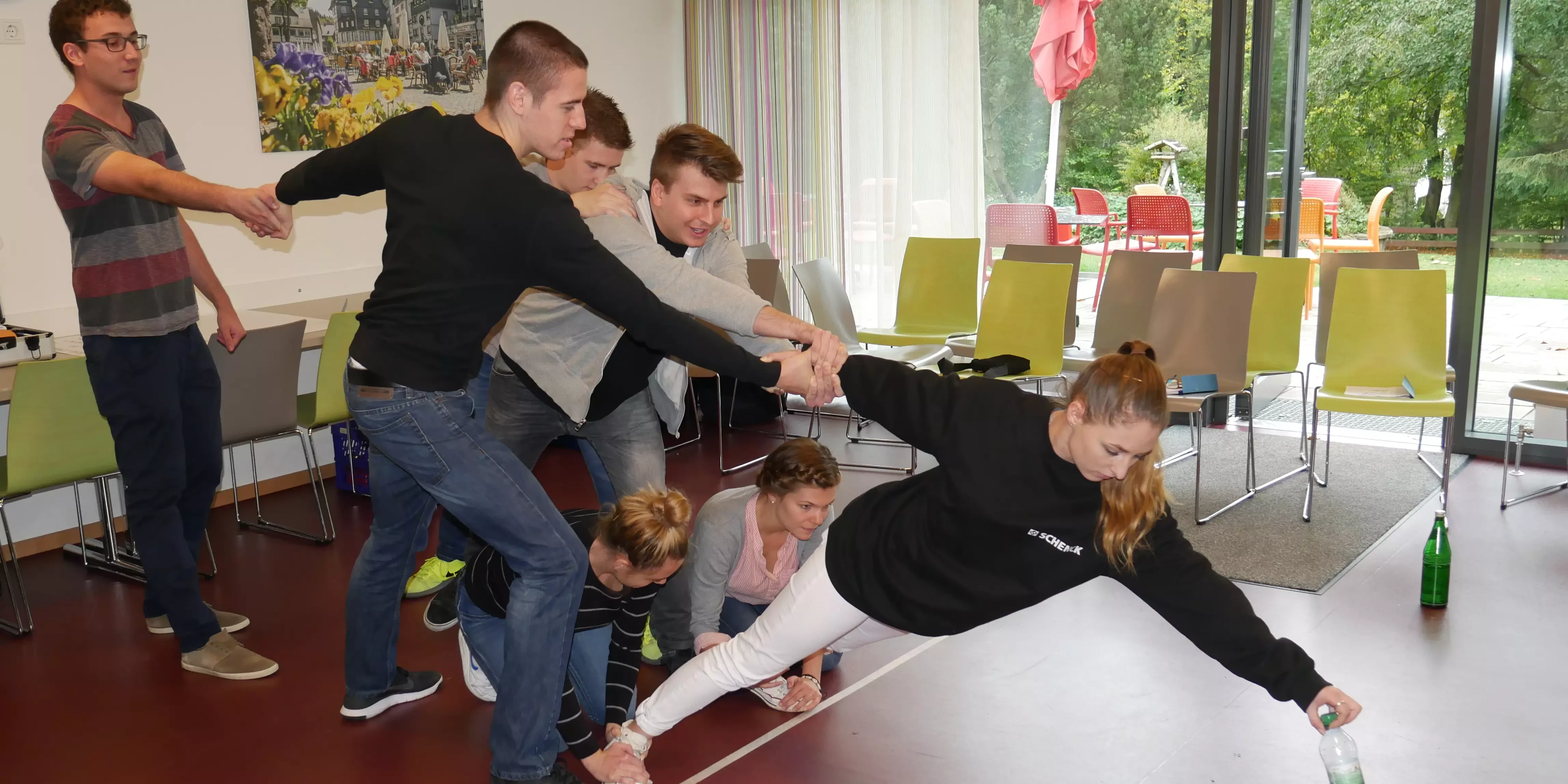 Onboarding
Welcome on board. All new students and apprentices spend one week together. On the agenda: teambuilding and getting all information on what they need for a good start at Dürr!
Good to know – Frequently Asked Questions
Thanks for your help!
Something went wrong!