Spare parts and repair service – Direct and reliable
Our team for spare parts gives you competent advice and supplies original spare parts quickly and in-time.
Regarding spare parts and repairs it is often time that counts. Our spare parts team ensures not only the punctual, reliable and custom-fit delivery with original spare parts but is also on hand to provide competent advice for all questions concerning spare parts and repair.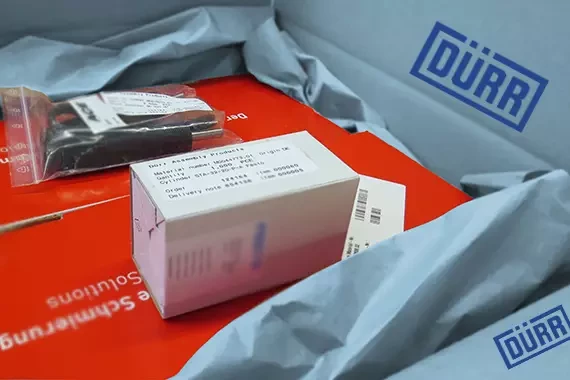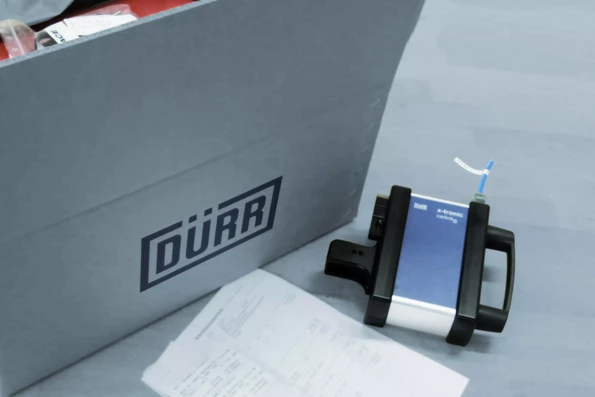 Our services around spare parts and repair service
Information regarding prices, delivery times, new and discontinued parts
Advisory services and recommendations for initial spare parts packages
Customized spare parts concepts
A 24-hour delivery service for selected standard parts on request
Repairs can be carried out on any component supplied by us to your plant:
Using only original spare parts
By qualified personnel
With certification or repair report