Informative articles, exciting interviews, videos, graphics and image galleries: In our Dürr & More online magazine, you will find out more about the Dürr brand – in a more relaxed format and with a focus on current topics.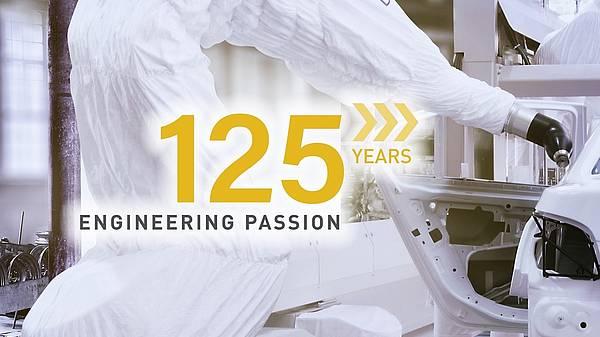 From workshop to world market leader
125 years ago, the foundation for the Dürr Group was laid. This gives reason to celebrate! During this anniversary year of 2021, we will provide special insights into our long and multi-faceted corporate history.
Read more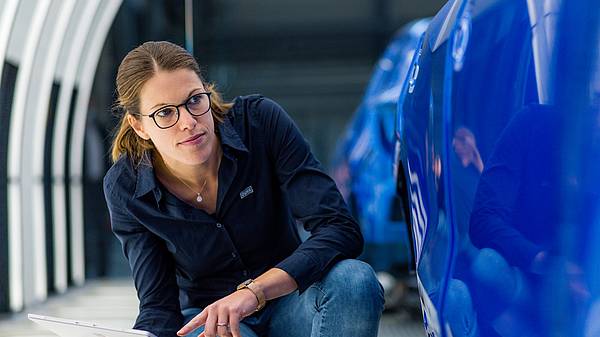 Sustainable Transformation
The future will be shaped by change more than ever. Whether in various aspects of sustainability, with innovative production processes that break up old thought patterns, or in digitalization with its accelerating effect - the Dürr Group is well prepared.
Read more
Browse our collection of articles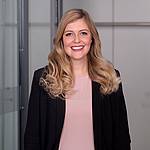 Jana Heck
Dürr Systems AG
Carl-Benz-Str. 34
74321 Bietigheim-Bissingen
Germany