Enhanced gas turbine capabilities
Dürr Universal expands to offer total air management systems
Dürr Universal has offered exhaust systems and silencers for gas turbines for decades. Now the subbrand of Dürr's Clean Technology Systems (CTS) division plays also an important role in generating reliable power by offering total air management systems to gas turbine power plants.
Dürr Universal expanded its portfolio by also offering inlet systems based on an industry-proven design and is now able to design, manufacture and install full filter house and evaporative cooling systems for retrofit and OEM supply for gas turbines. Many of these systems were installed 20 to 40 years ago and now require upgrades, repairs or full replacement.
Dürr Universal's systems are based on designs that have been used reliably for decades. Many of these projects are large and complex, and based on team, quality manufacturing and financial security to assure a successful project. Utility companies may have reduced staff over the years in this very competitive electric market. This has put an emphasis on teaming with vendors who can handle projects from start to finish.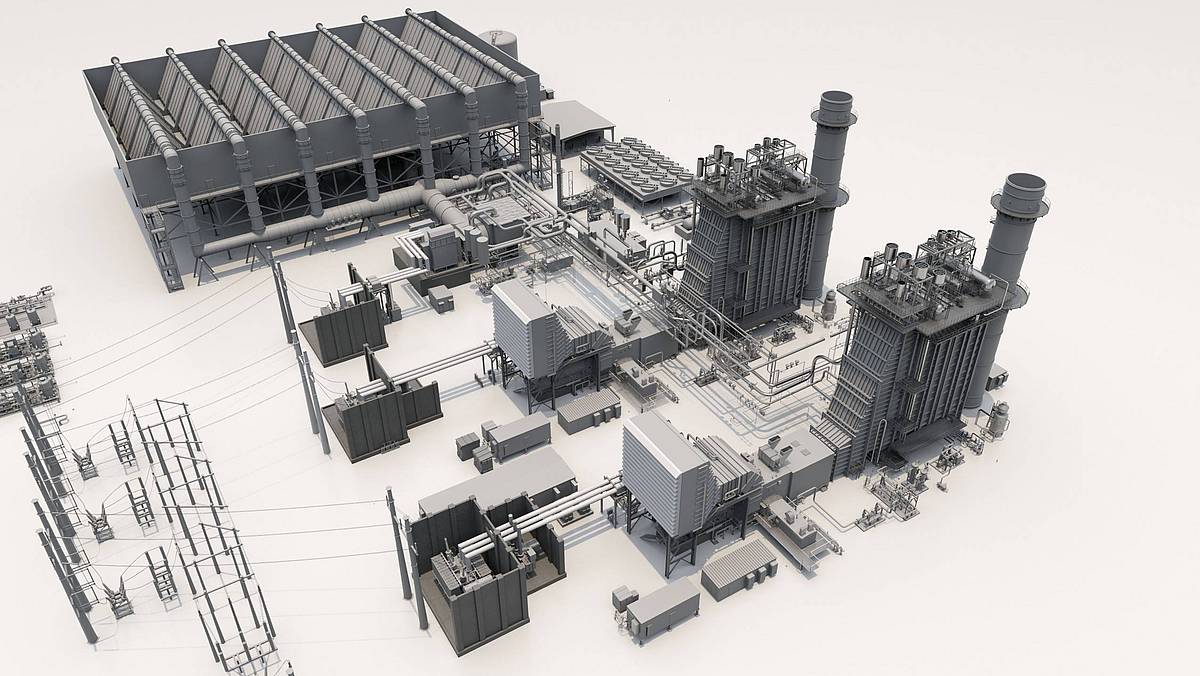 "We offer a true turnkey approach, which sets us apart from the competition," says Jim Mitchell, Sales Director at Dürr Universal. "We can inspect, design, manufacture, ship and install filter houses, ducting, evaporative cooling systems, silencers, expansion joints, structural steel supports and exhaust systems independently. Since we own a manufacturing facility, customers are assured start-to-finish quality control."
In addition, Dürr Universal's complete air management offer allows for repairing and retrofitting air inlet and exhaust systems. Its in-house design engineering, ISO-certified manufacturing and safety-focused installation services assures that projects are completed safely, correctly and on time.
"Our new total air management offering allows us to play an even more important role in generating reliable power," says Mitchell. "We are truly dedicated to the power industry and committed to helping keep our customers' gas turbine assets operating safely."